The Outpost is Lou's gallery and doubles as a music venue for the town of Gustavus.
At over 60 years old, and while serving as Mayor of Gustavus, Lou spent over a year tirelessly building his dream gallery/music studio. He wanted The Outpost to be an inviting outlet for his creative juices to flow whether it be in the form of sculpting, jewelry making, song writing, or a place for he and his fellow musicians to jam out.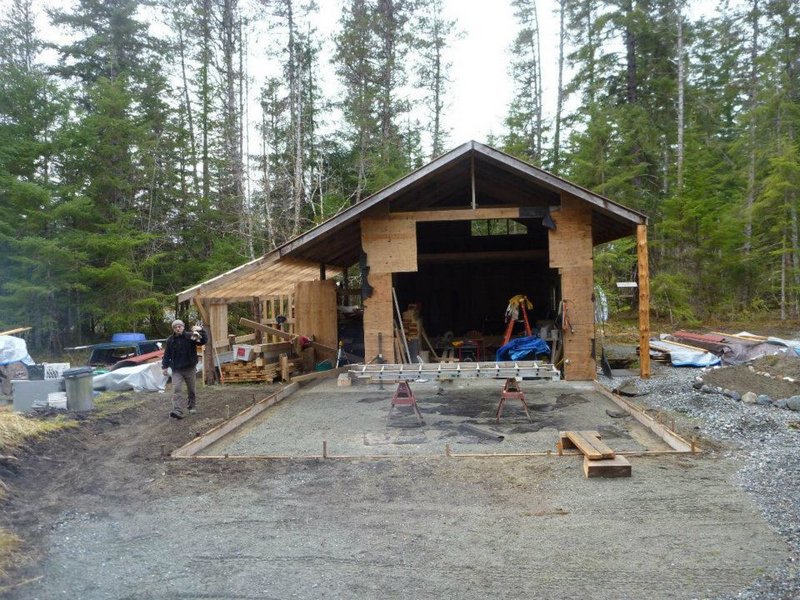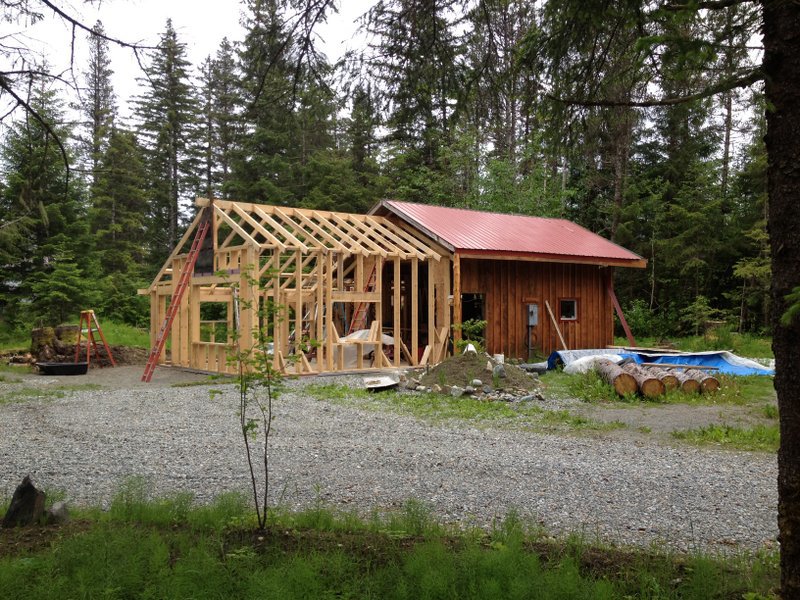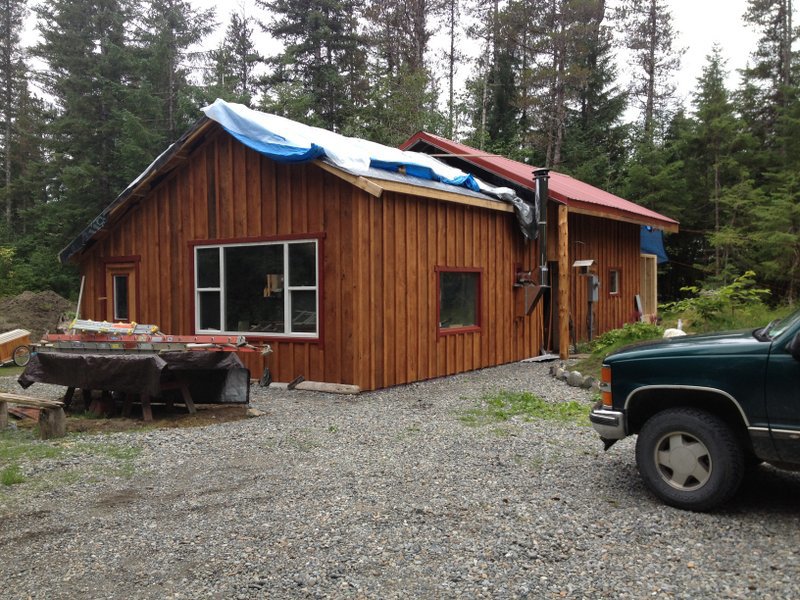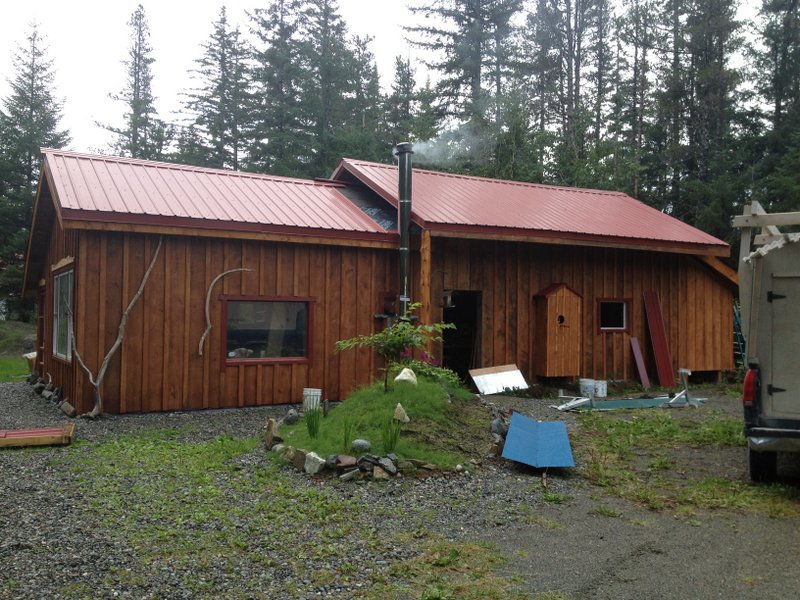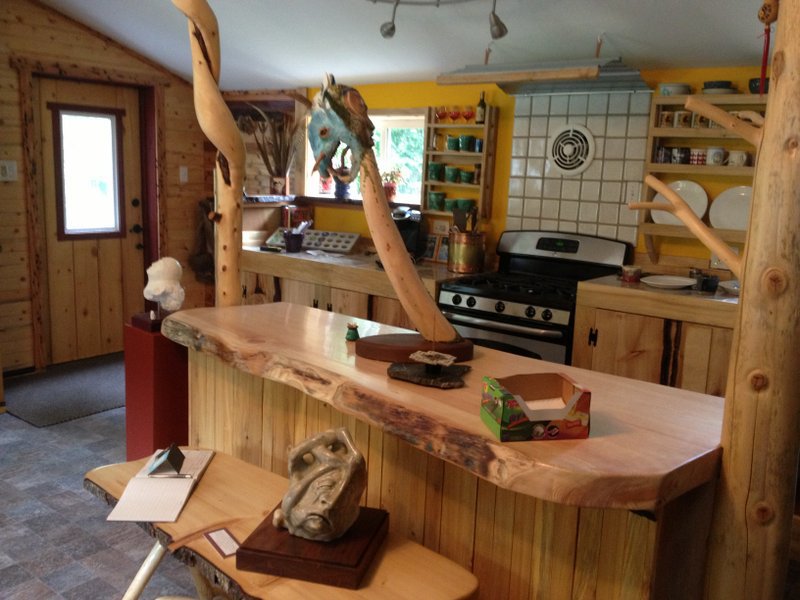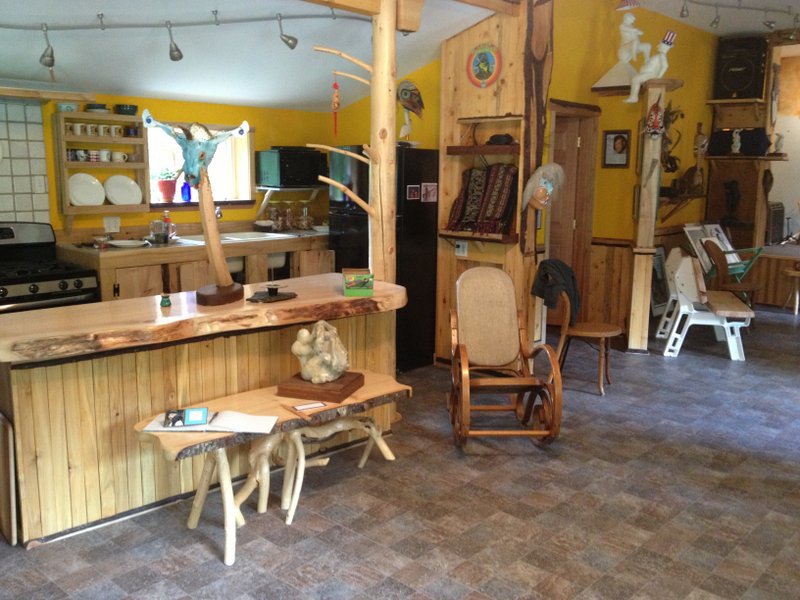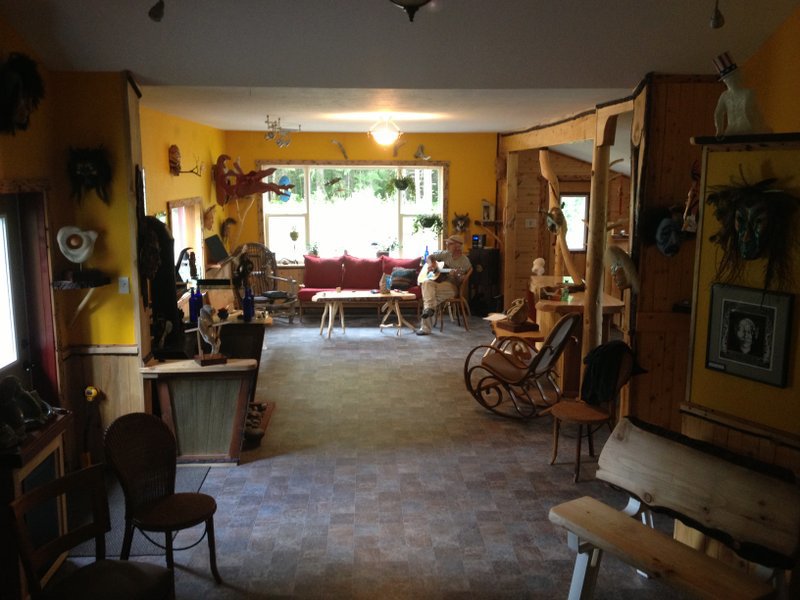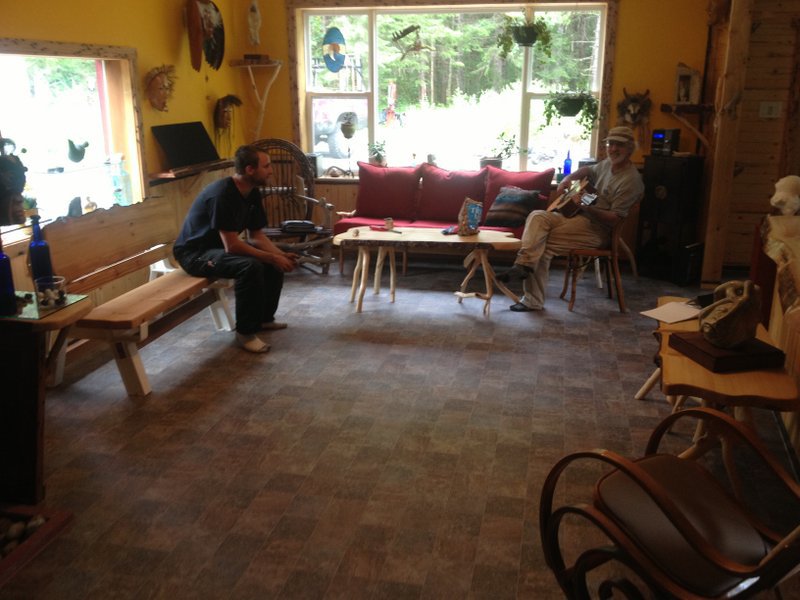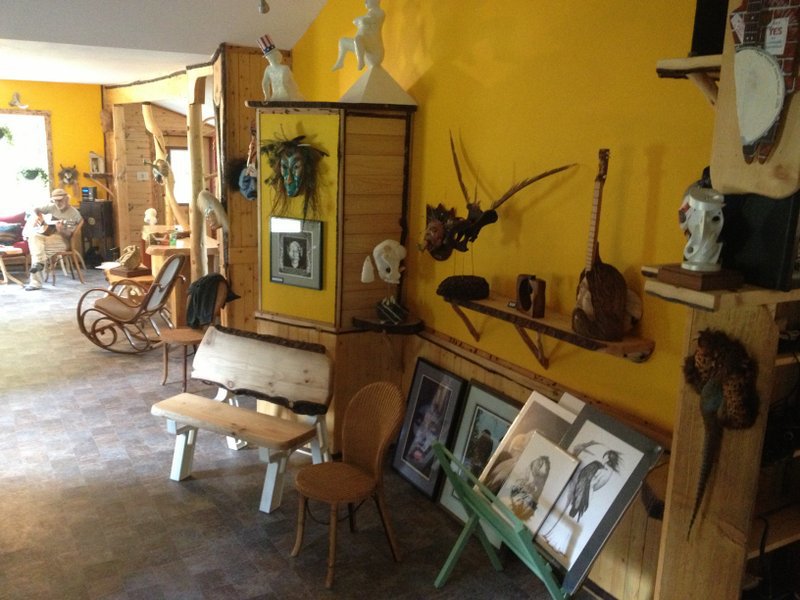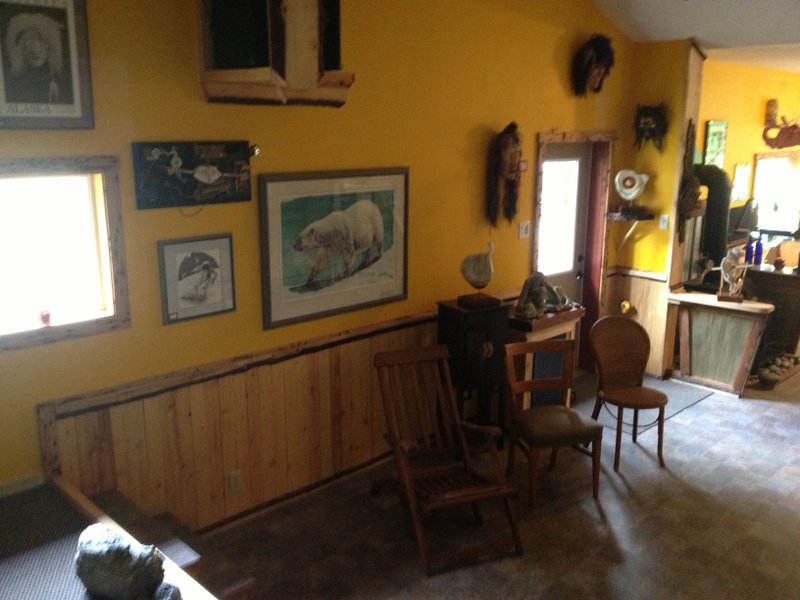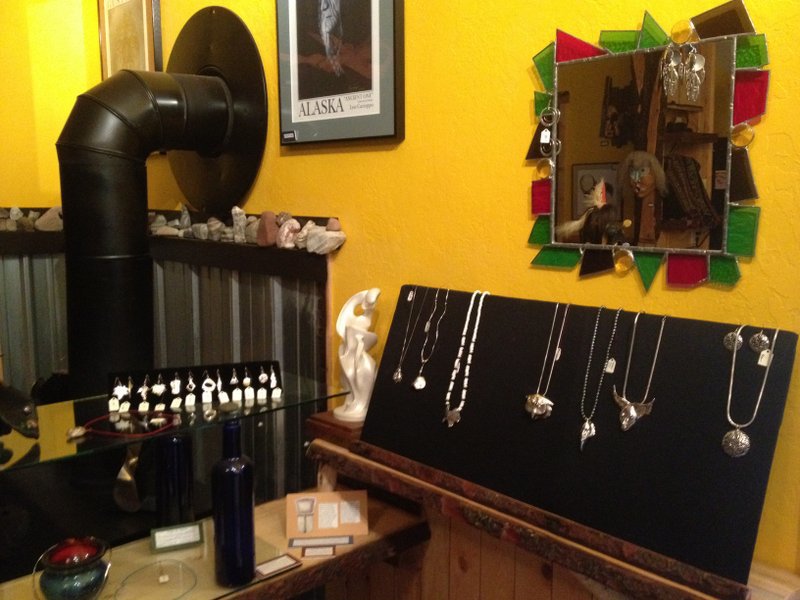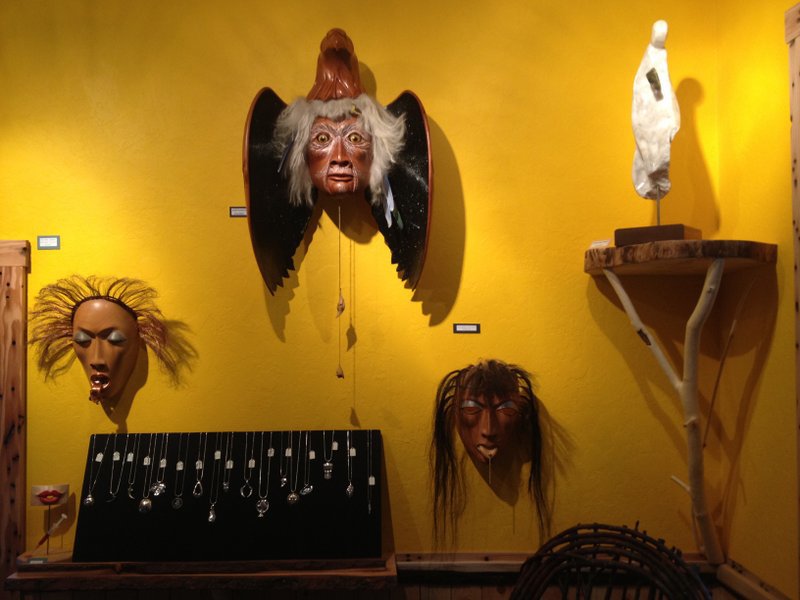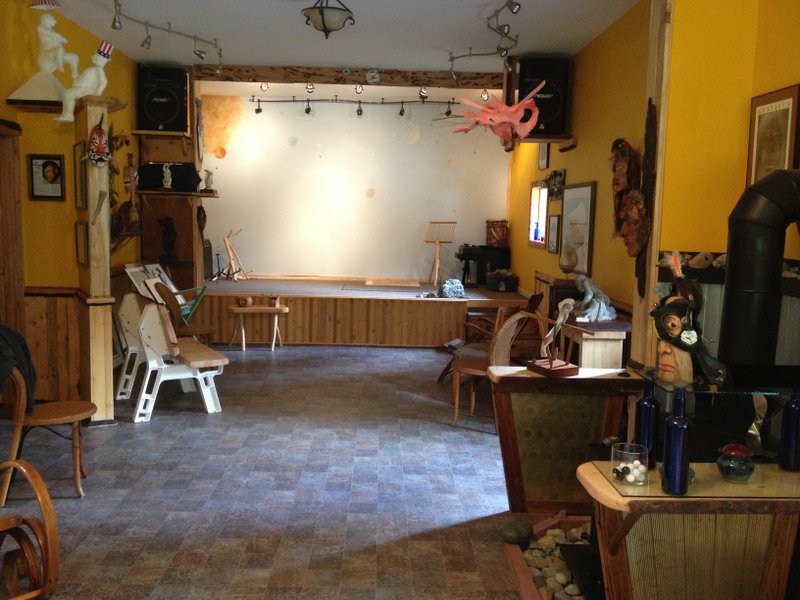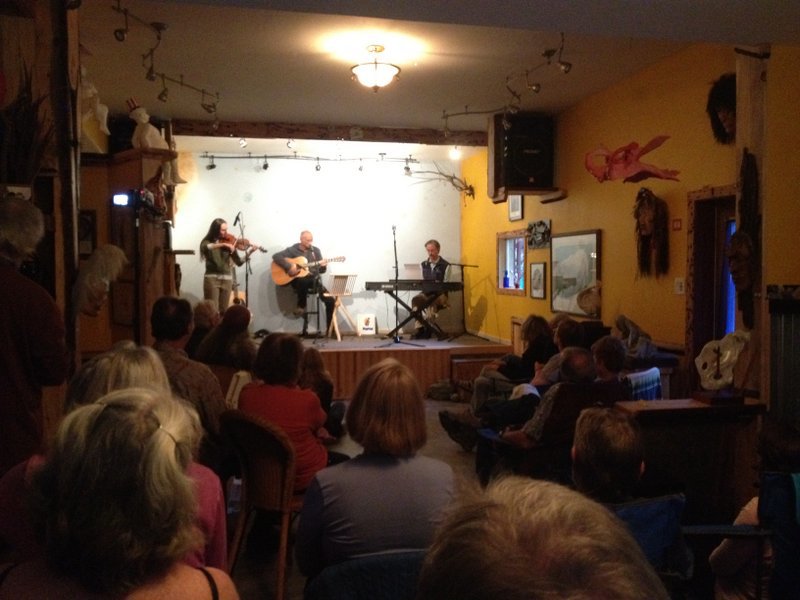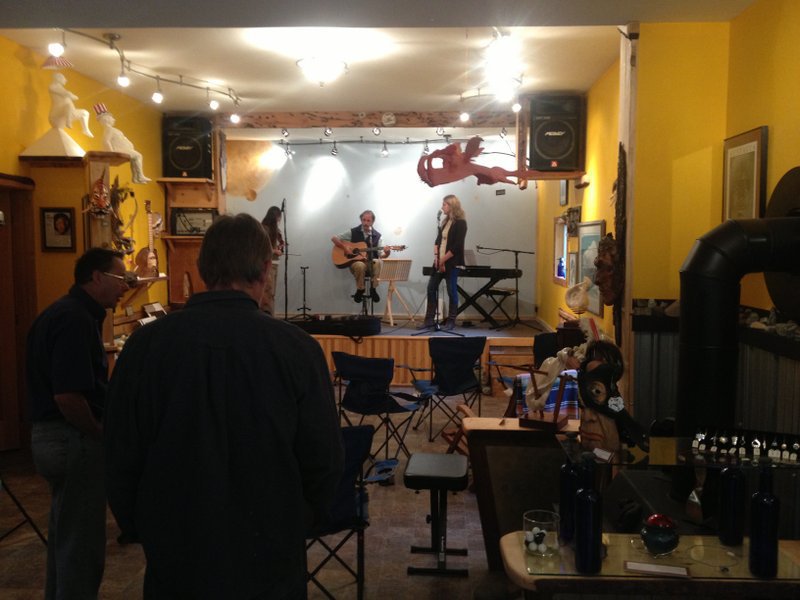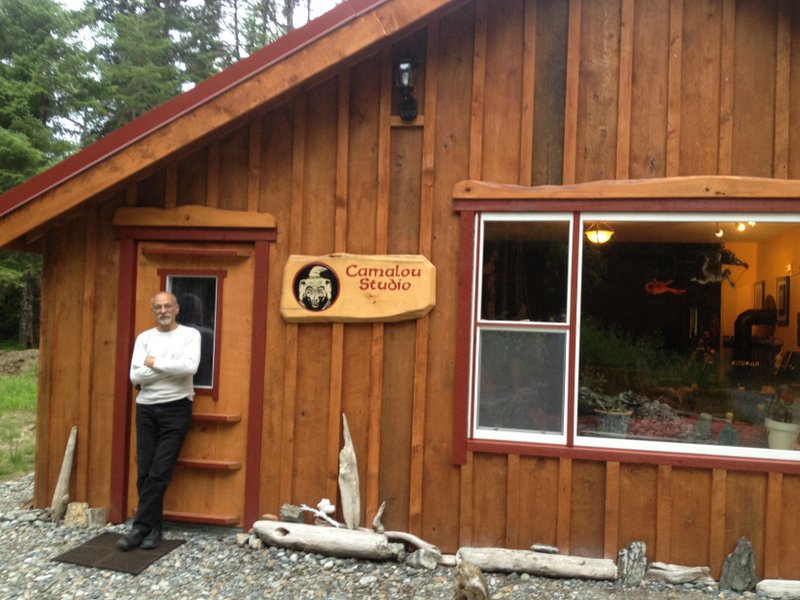 The River performed by Lou Cacioppo, Kim Hecox, and Emily Mount. Written by Lou Cacioppo, 2009.